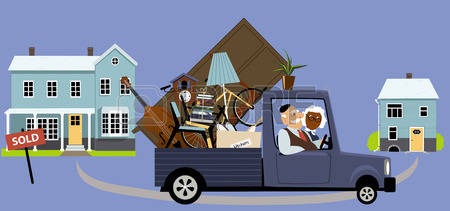 Are you thinking of selling your home to move to a senior-supportive environment? You may be considering leaving the family home with all that it represents. A place your children were raised and dearest memories were made. For Seniors, it can signify the best years of their lives, where friends and
community ties were made. Many Seniors would prefer to continue living in their own home . Sometimes, circumstances work against those preferences:
1. Home maintenance becomes a burden.
2. Major life event forces a move.
3. Aging parent wants to live closer to adult children.
4. Financial concerns make it difficult to keep the home.
5. Needed support services are not available at home.
Whatever the reason, there may come a time when parents along with their adult children consider selling and moving on. I am here to help you with every step of the move as you need it at no extra charge to you. There are many different options when deciding your
best route to go. I am here not only as a professional Realtor but also as a trusted and caring advisor for the entire process from beginning to end.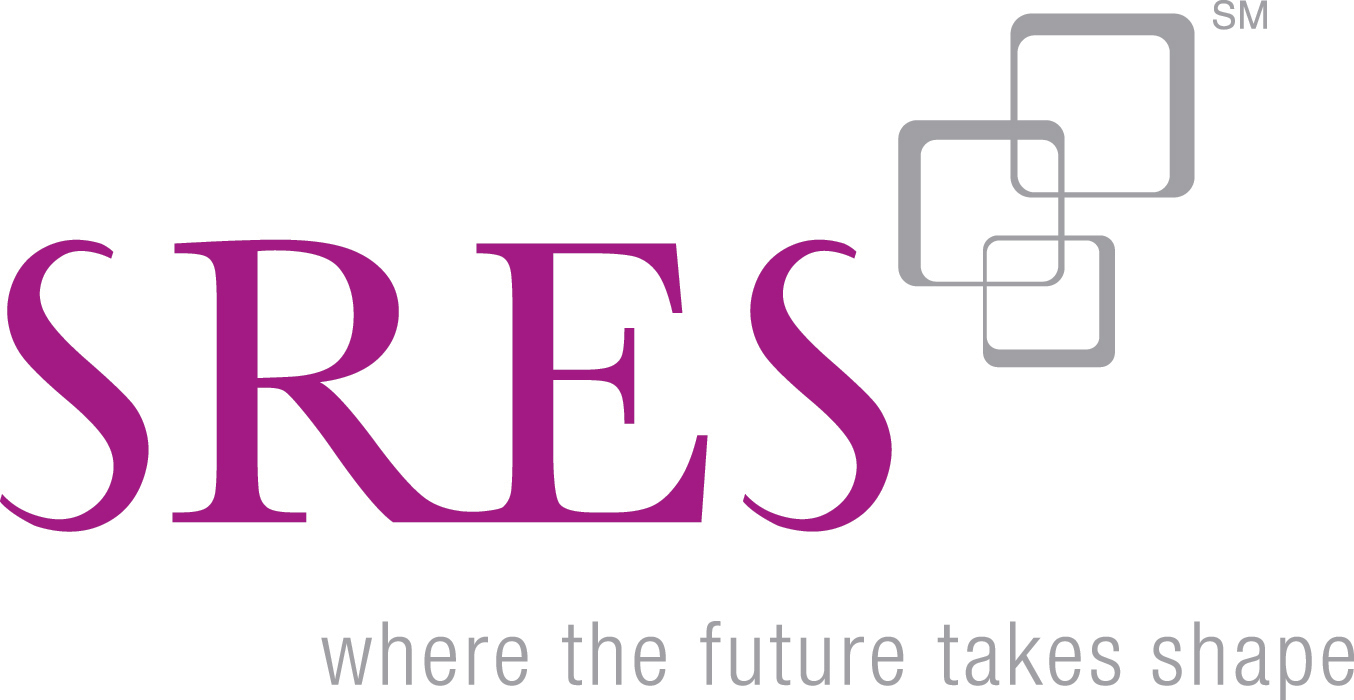 WHAT IS AN SRES AND WHY SHOULD I WORK WITH
ONE?
A Seniors Real Estate Specialist (SRES) is a Realtor who
is uniquely qualified to assist seniors in housing sales
and purchases. I am honored to carry the SRES title.
It is only awarded to Realtors who have additional
education on how to help seniors and their families
with later-in-life real estate transactions. My mission
is to help seniors and their families navigate the maze
of financial, logistical and emotional issues that
accompany the sale or purchase of a home while
providing discounted commission rates.
What qualities make an SRES different?
1. I have knowledge, experience and compassion in dealing in Senior issues by Understands the emotional
demands a sale can make on a senior and tries to minimize them.
2. Takes a no pressure approach to the transaction and has a strong customer service orientation.
3. Will take the time needed to make a client feel comfortable with the complex selling process.
4. Can interact easily with all generations including seniors, adult children and caretakers.
5. Is knowledgeable about local senior independent housing options, assisted living, memory care, elder support services and aging in place.
6. Has the ability and resources to help packing, moving, downsizing, housekeeping, storage, Estate Sales, home fix up for sale, whatever you need, I can help or find the best resource for you!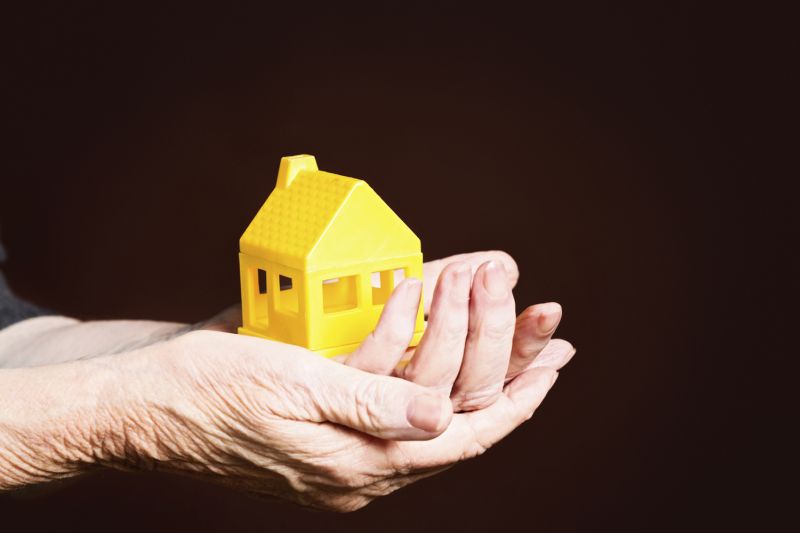 Guide To Selling Your Home:
1. Meet with Heidi to determine wants, needs, pricing and get tips on best home presentation.
2. Prepare home for sale. De clutter items, make easy home fixes to maximize the selling price. I am able to help with this step either by hands on helping or great referrals for companies that handle the entire process.
3. Fill out required paperwork, pictures taken of the home and list home for sale on the Multiple Listing Service.
4. Showings are scheduled, I will market the home through my extensive network and hold open houses (if desired).
5. Review and Accept Offer! Since our goal is to maximize your money, I will negotiate to get you the most money possible.
6. Buyer will perform home inspection at their
own cost.
7. Negotiate inspection requests.
8. Schedule movers or decide how your items will be moved the day of closing. I have referrals for this as well.
9. The Real Estate closer will contact you to get Mortgage pay off information and any other information they need to ensure a smooth closing.
10. Notify post office, family, friends and anyone else of your move date and new address. Make sure to shut off or transfer utilities the day of closing.
11. Home closing and moving day! This is typically
30-45 days from an accepted offer but is
negotiable.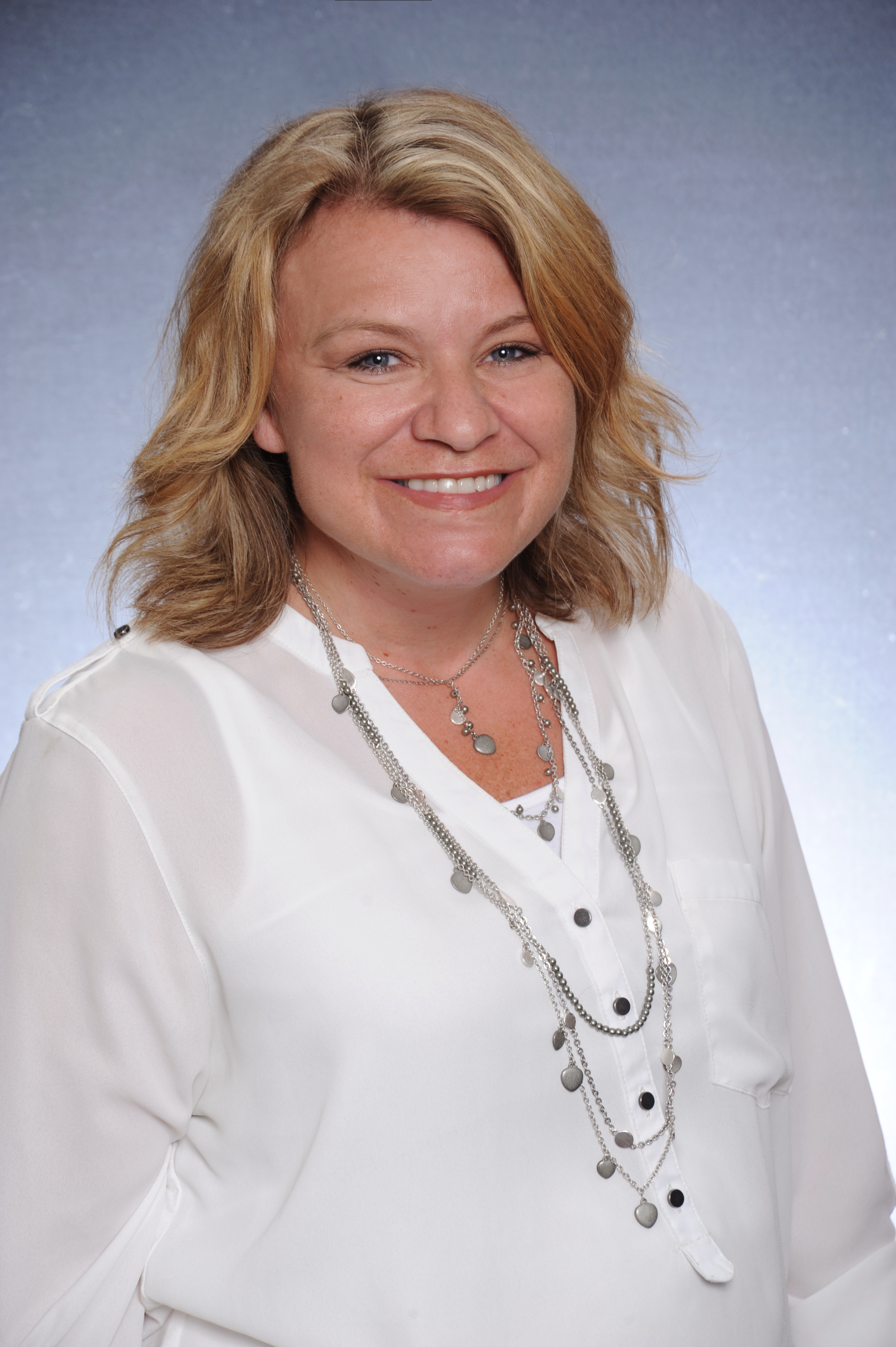 About Heidi:
Heidi is a second generation Realtor following in the footsteps of her mother who is now retired from Real Estate. Helping Seniors has been a lifelong passion
which has now been incorporated in to her Real Estate business. She has been a full time Realtor since 2000 and has helped hundreds of clients buying and selling. She lives in Rogers, MN with her husband, Mark and 2 boys. In her free time she enjoys shopping, reading and time at the cabin with family.